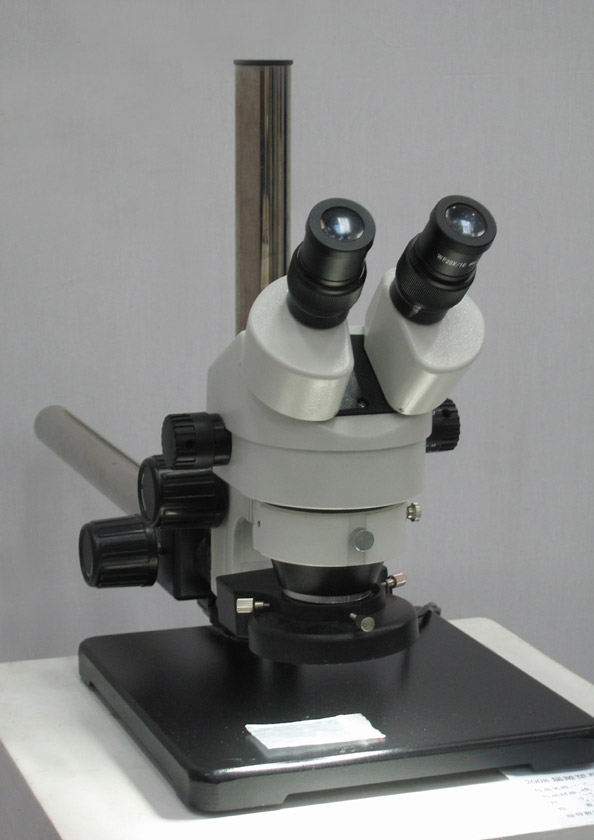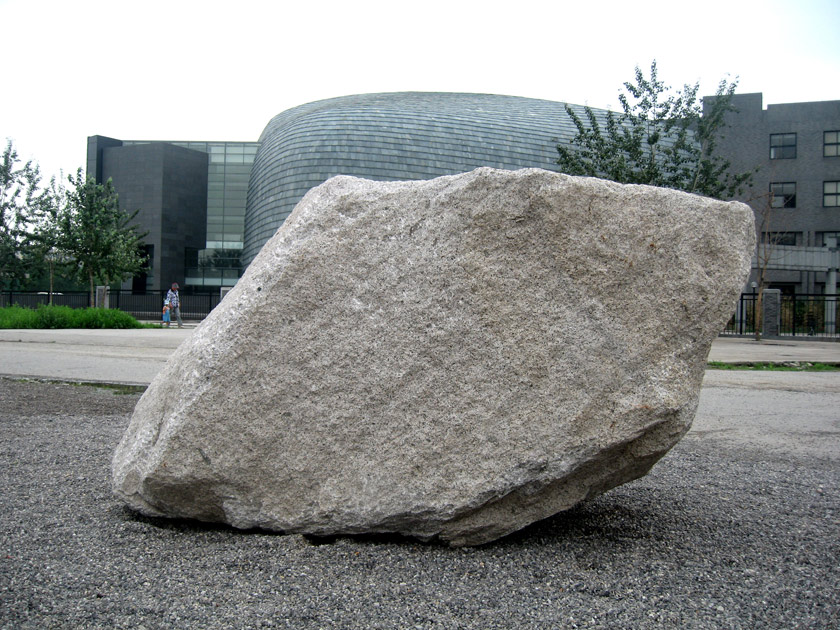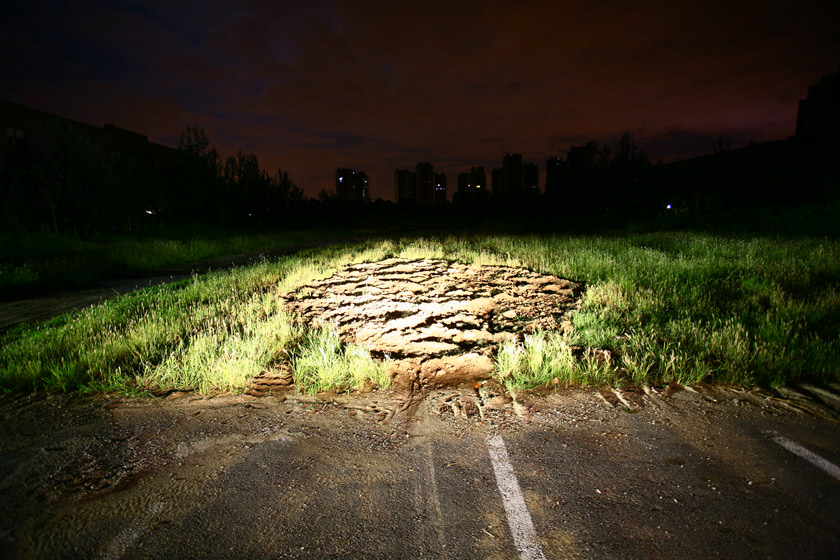 Untitled


Magnifying glass sand granite
220×150×120cm
2008

Examine a grain of sand with a magnifying glass and carve a rock into the shape of the sand.
Before the opening of the Olympics 2008, Beijing City Administration Enforcement Squads tried to get rid of the rock because it was considered to have tarnished the city image. But the rock is too heavy to be transported elsewhere; in the end, they dug a big hole and buried it on site.